KRAFT is opgericht met een duidelijk doel: hoogwaardige juridische (interim) dienstverlening met een eigentijdse, pragmatische aanpak en persoonlijke betrokkenheid.
KRAFT specialises in drafting and negotiating commercial contracts, such as:
sale and purchase agreements

rental agreements

assignment agreements

partnership agreements
KRAFT advises on the following topics:
mergers and acquisitions

joint ventures

shareholder agreements

investments

corporate governance

director liability
KRAFT provides strategic advice to prevent a potential dispute from escalating, but where needed KRAFT represents clients before the Dutch courts and in arbitration. KRAFT cliënten in juridische procedures.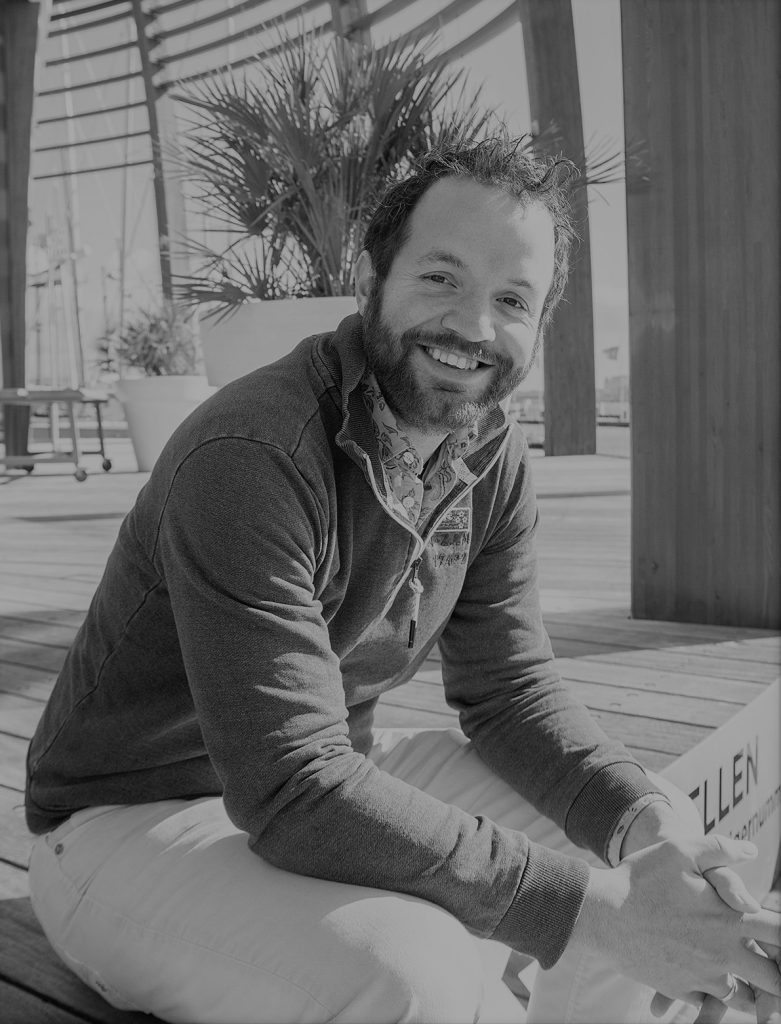 Mijn werkwijze onderscheidt zich door het meedenken met de business en vanuit die gedachte op pragmatische wijze de juridische vraagstukken aan te pakken. Ik kom daarbij snel tot de kern van de zaak, zonder de (juridische) details uit het oog te verliezen. Door mijn ervaring ben ik breed georiënteerd en ik pak (nieuwe) onderwerpen snel op. Naast mijn rol als advocaat ben ik ook beschikbaar voor (parttime) interim opdrachten, ik werk daarbij goed en prettig samen met anderen en kan invulling geven aan de (juridische) coördinatie van projecten. 
Ik heb mij gespecialiseerd in vennootschaps- en contractenrecht en uiteenlopende cliënten begeleid bij (internationale) fusies, overnames en joint-ventures, alsmede cliënten geadviseerd met betrekking tot algemeen verbintenisrechtelijke en vennootschapsrechtelijke kwesties, herstructureringen, corporate governance vraagstukken en private equity gerelateerde investeringen.
In het rechtsgebiedenregister van de Nederlandse orde van advocaten heb ik de volgende hoofd- (en sub) rechtsgebieden geregistreerd:
– Ondernemingsrecht
Op grond van deze registratie ben ik verplicht elk kalenderjaar volgens de normen van de Nederlandse orde van advocaten tien opleidingspunten te behalen op ieder geregistreerd hoofdrechtsgebied.
Betrokken. Betrouwbaar. Bevlogen.